George Zohios
Favorite Book: Underworld - Don DeLillo
Favorite Music: Dixieland, cool jazz
Hobbies: Swimming, cinema, spending time with my daughters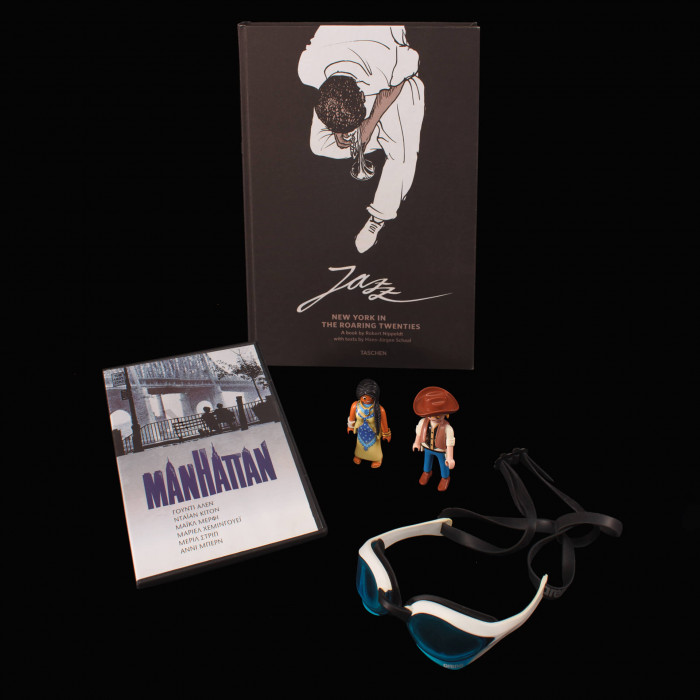 Favorite Book: Underworld - Don DeLillo
Favorite Music: Dixieland, cool jazz
Hobbies: Swimming, cinema, spending time with my daughters
George is a partner with diverse experience in corporate matters and in the financial services sector.
His practice area covers banking, mergers, acquisitions and disposals, establishing and reorganising businesses, joint ventures, venture capital and private equity investments. George's clients range from banks and substantial public limited companies to start-ups, and various private entrepreneurs.
Clients appreciate George's confident, practical and commercially-minded approach. He prefers to forge a sense of partnership with clients to guide them through their legal needs and to enable and support them to achieve their commercial objectives.
Recognition
George has been receiving prominent recognition as an individual practitioner in the banking and finance and corporate practice segments.
Banking and Finance
George is ranked as Up and Coming lawyer. 
One client appreciates his "excellent, on-the-spot, informed advice at every stage," while a second source describes him as "always available and co-operative."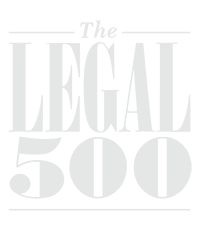 Corporate and M&A
Legal 500 comments that "George Zohios is a stand-out practitioner in this practice. The level of expertise that he brings and his ability to assist international clients in navigating the particularities of the Greek market is truly unique".
Credentials
Memberships
Athens Law Bar Association
Education
LL.M. in International Commercial Law, University of Manchester, UK, 2005
LL.B, Greek Law, National & Kapodistrian University of Athens, 2004