Firm Evolution
AKL - a new identity, timeless values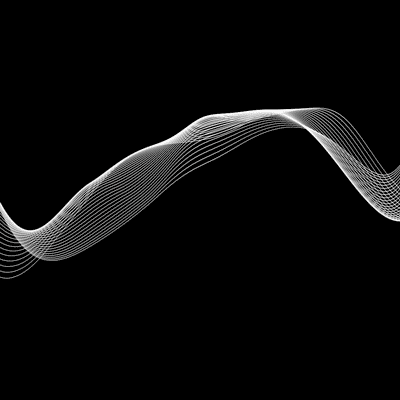 From our beginnings in 1891 Alexiou-Kosmopoulos law firm has successfully provided a first-class legal service to both Greek and international clients throughout the 20th century and built a formidable reputation in the Greek legal sector.
Now, in the 21st century, as we change our identity to AKL, we embrace new ideas and new ways of working with our clients and expand our international horizons. However, we will still hold and maintain the traditions and values which define us and everything we stand for.
While the depth and breadth of our expertise in our chosen legal sectors is the foundation of our success, and that is reflected in the recognition and reputation of our lawyers, it is also our service to our clients and the values that drive our service philosophy that makes AKL different. These values have evolved and grown as the years have passed; but today, we believe that they can be summarised in three simple words, each with a powerful meaning:
INSIGHT | TRUST | PASSION
Vassilis 
Varvaresos
 for AKL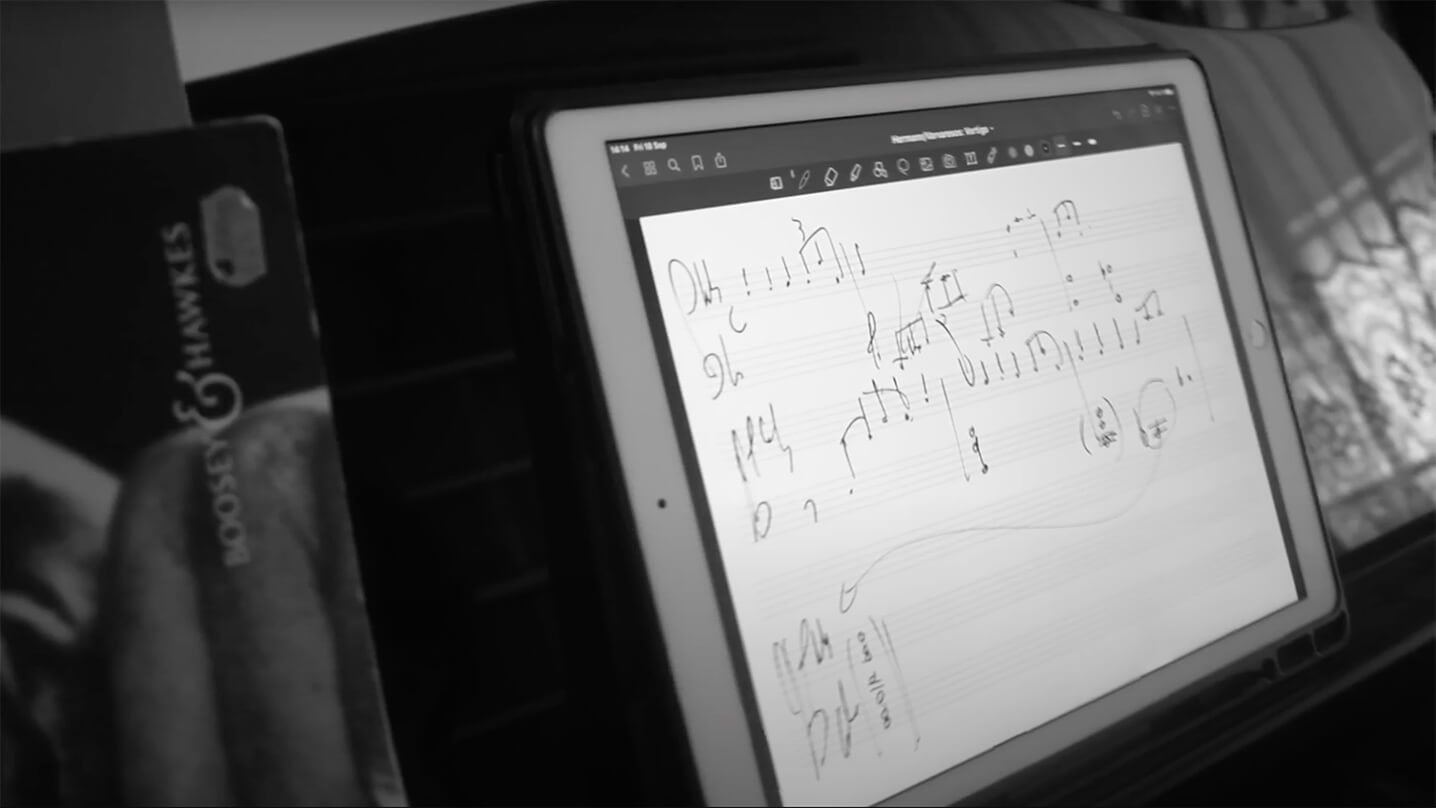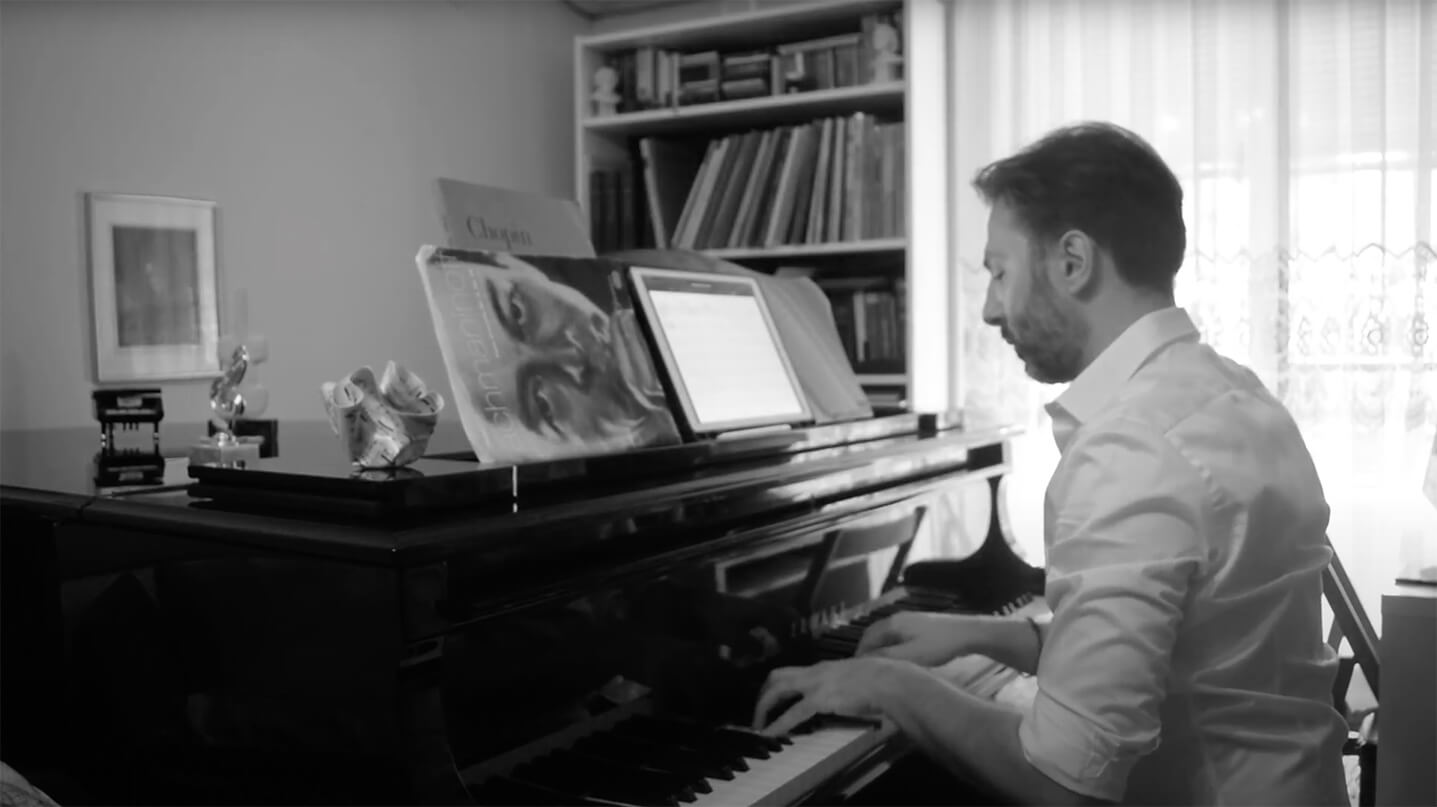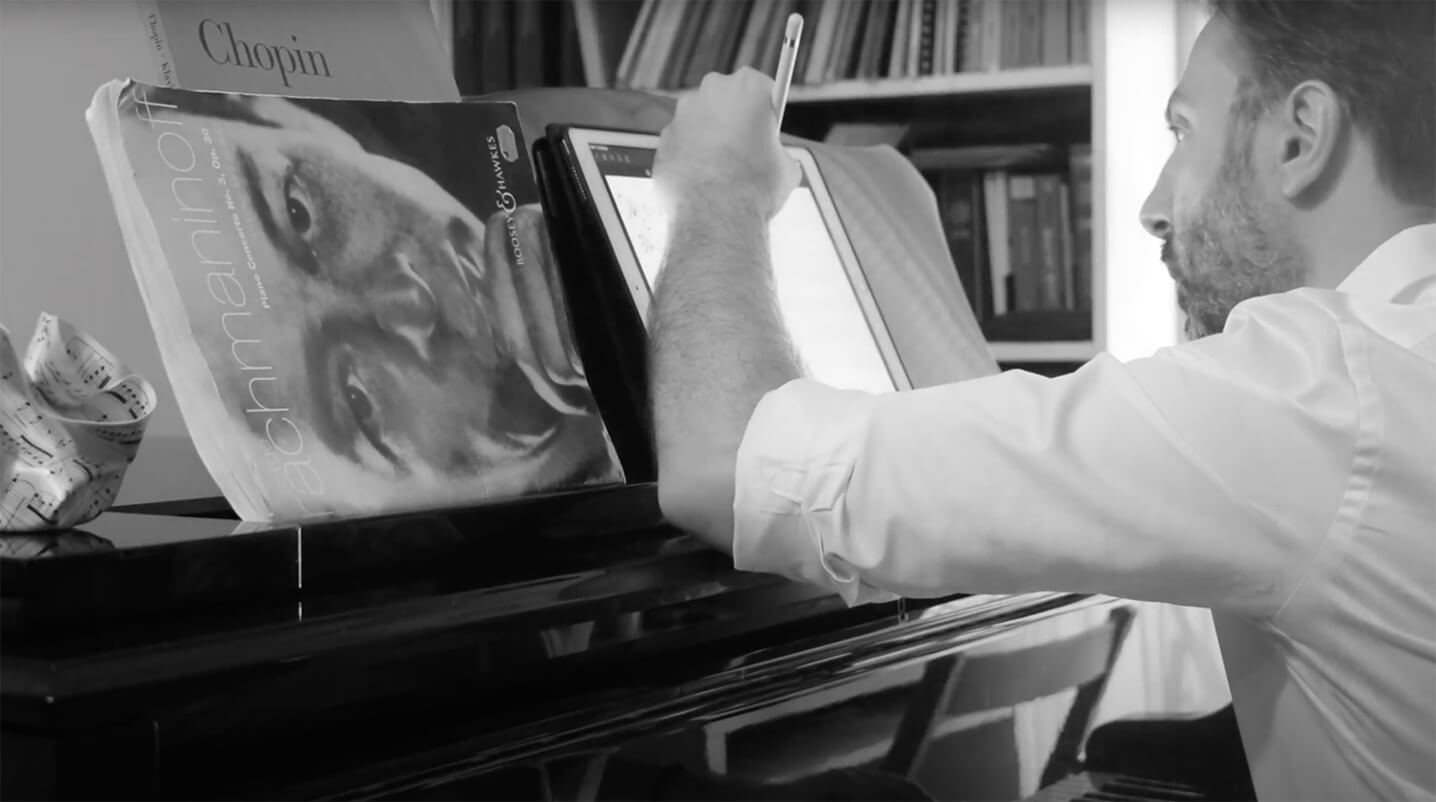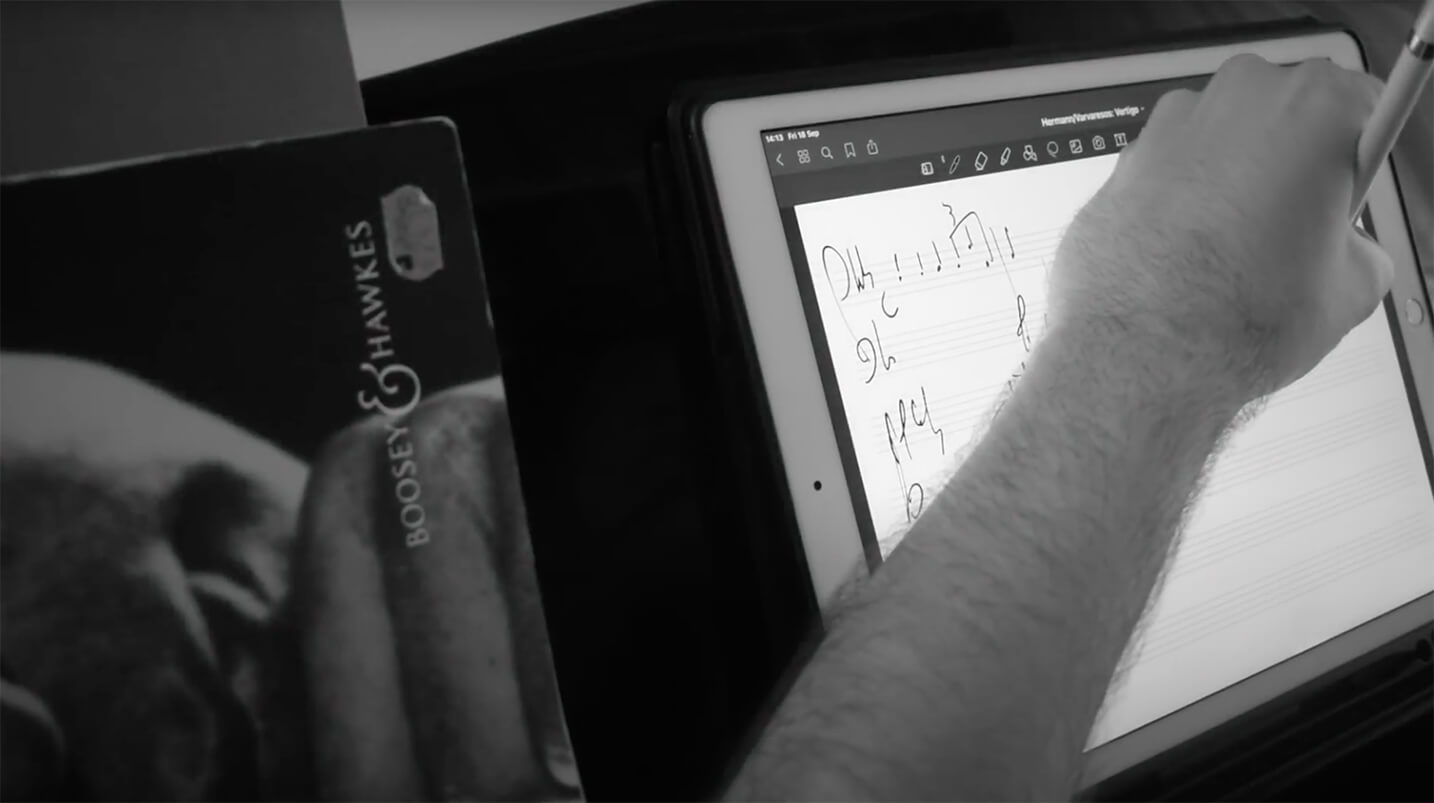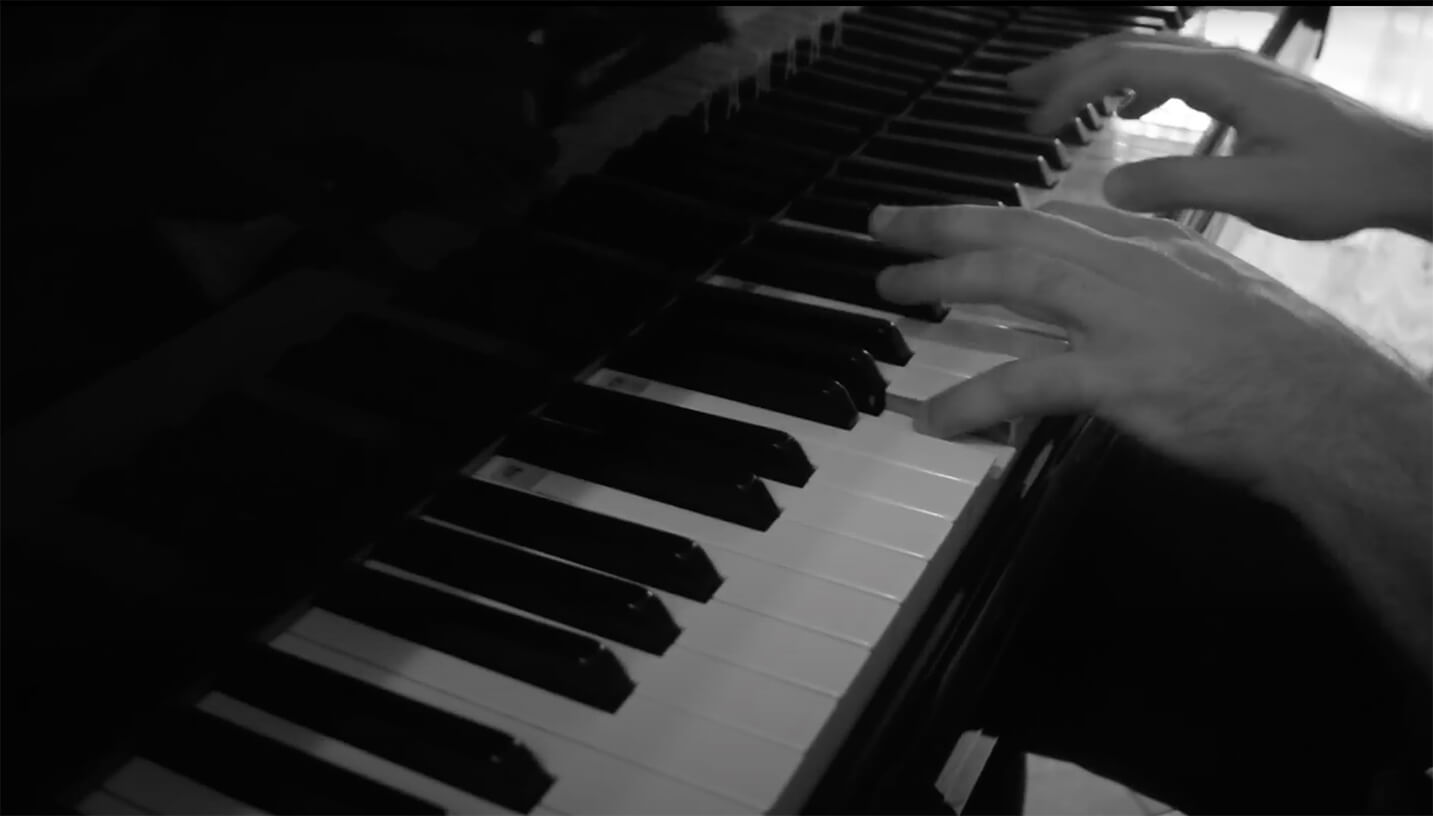 The law is about rules, regulations and precedent. Lawyers are trained to apply these principles using their knowledge and experience, thinking logically and not emotionally. Music in contrast is about imagination and creativity, and a composer will produce something unique and often inspiring.
At AKL we believe that imagination and creativity are just as important as knowledge and experience in our legal work. This wider perspective is what makes our lawyers more effective and enables us to find better solutions for our clients.
To remind us of this, and to inspire us, we have commissioned a unique piece of music from the renowned pianist Vassilis Varvaresos. Mr Varvaresos, with strong roots in Greece but an international reputation – just like us, has created a piece of music that we feel represents our values and vision for the future.
We hope you like it, and that it inspires you as well.
For more information regarding Vassilis' work, please visit: varvaresos.com
"AKL", a new brand - disrupting normality
 "Working with AKL was one of the most creative experiences for our studio in the past 3 years. Communicating and brainstorming with the leading team from AKL we always found ourselves 'thinking outside of the box', effortlessly! Their new identity truly reflects the spirit of the firm; elegant disruption to the norm!"
A video inspired by AKL values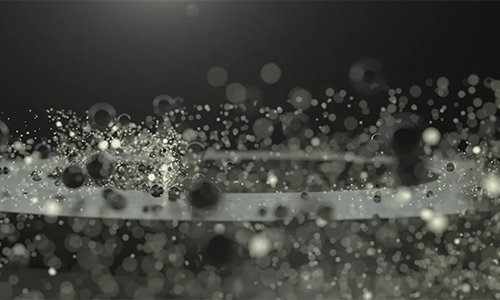 "Insight - Trust - Passion! This reflects both the AKL philosophy and our experience developing the AKL concept visuals. We are grateful to be given the trust and freedom to expand our insights and express our passion through this project."