Sotiris Foteas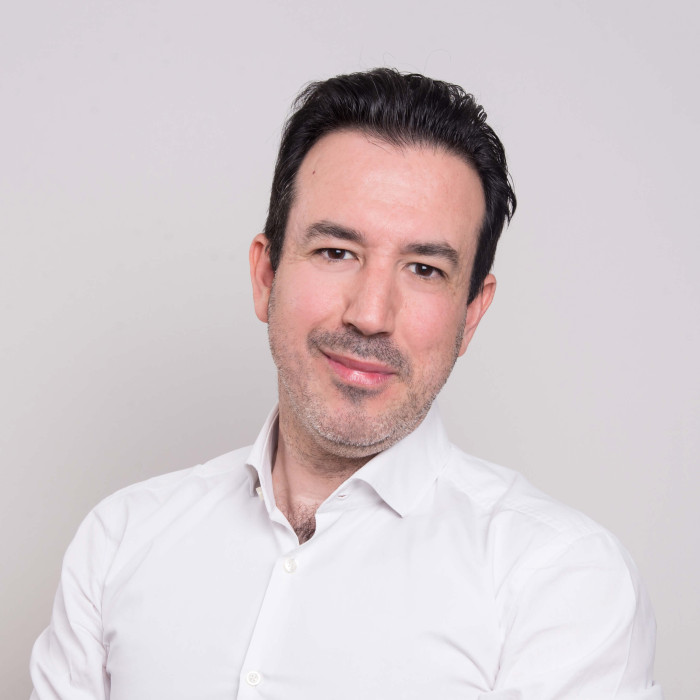 Favourite Book: Odyssey - Homer
Favourite Music: Jean Michel Jarre, Greek music
Hobbies: European basketball, chess, political history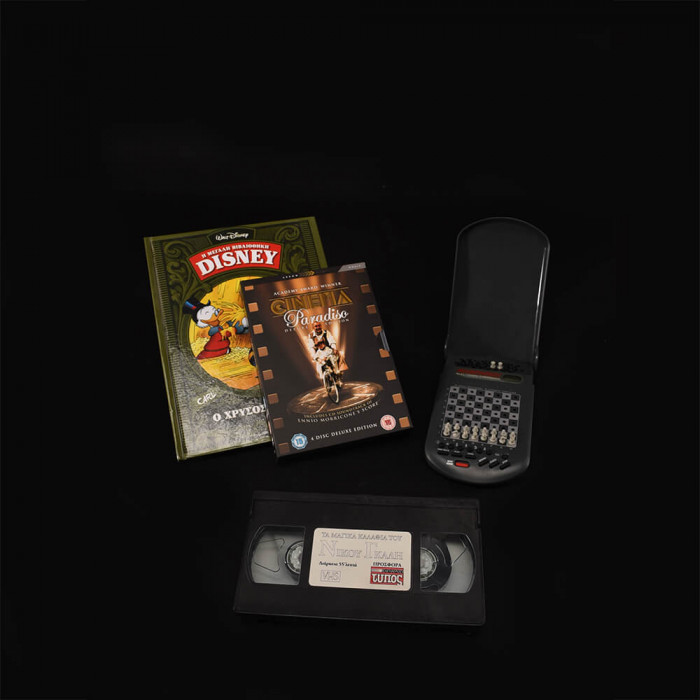 Favourite Book: Odyssey - Homer
Favourite Music: Jean Michel Jarre, Greek music
Hobbies: European basketball, chess, political history
Sotiris is a partner of AKL and his expertise focuses on dispute resolution, restructuring, procurement & projects and European law.
Sotiris has considerable court room experience and represents clients on an extensive range of civil and commercial matters and disputes, including enforcement, insolvency and pre-insolvency proceedings, real estate and public procurement litigation.
He is also involved in some of the most high-profile property developments and acquisitions in recent years in Greece and numerous sale and purchase transactions of cross-border and domestic real estate portfolios.
Recognition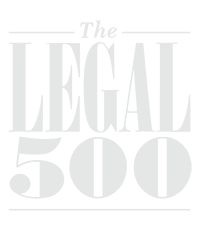 Dispute Resolution
Sotiris has been explicitly characterized as a "very efficient lawyer, he is brilliant".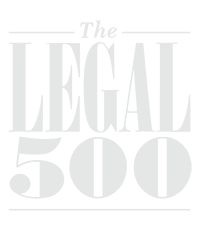 Restructuring and Insolvency
Sotiris has been ranked as a "Next Generation Partner"
Credentials
Memberships
Athens Law Bar Association
Education
PhD candidate, Civil Law, National & Kapodistrian University of Athens
M2Recherche (DEA), European Union Law, Robert Schuman University of Strasbourg (III), 2008
LL.M, Civil Law, National & Kapodistrian University of Athens, 2007, summa cum laude
LL.B, Greek Law, National & Kapodistrian University of Athens, 2006, summa cum laude