Eleftheria Vassila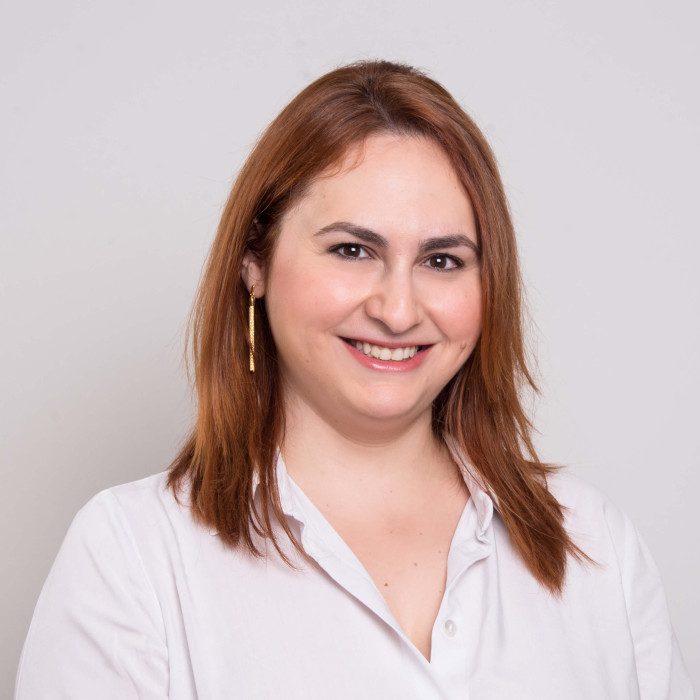 Favourite Book: The Jasmine Isle - Ioanna Karystiani
Favourite Music: Pop
Hobbies: Shopping, reading, travelling, watching movies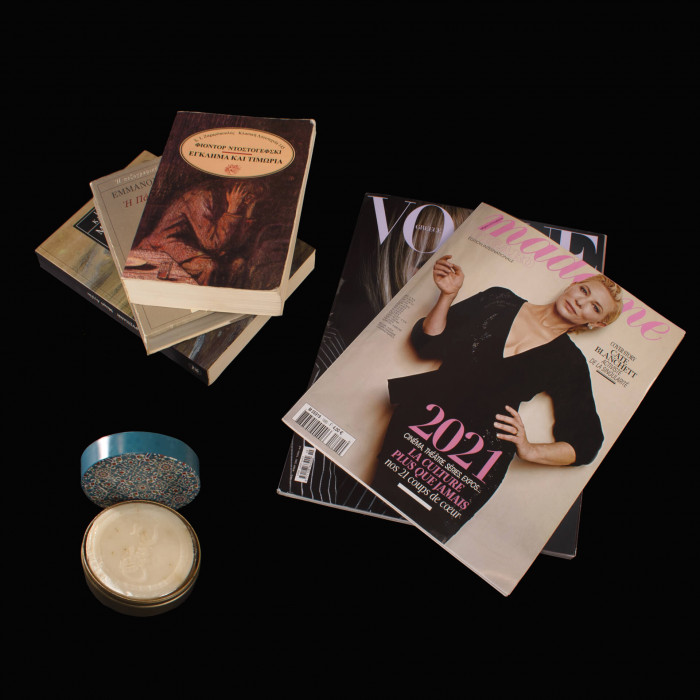 Favourite Book: The Jasmine Isle - Ioanna Karystiani
Favourite Music: Pop
Hobbies: Shopping, reading, travelling, watching movies
Eleftheria is an associate whose expertise focuses on real estate and public procurement.
She is part of the firm's real estate team, being experienced mainly on planning and zoning issues.
Her experience is also focused on advising several of the firm's clients on any kind of licensing, including environmental and operation licensing procedures, as well as regulatory matters.
Recognition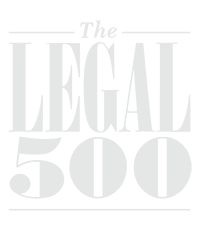 Real Estate and Construction
Clients characteristically suggest for Eleftheria that "she is a real doer, capable of dealing with the most demanding process", with Legal 500 recognising her as a "Rising Star".
Real Estate
A client describes Eleftheria as "extremely punctual and attentive to detail".
Credentials
Memberships
Athens Law Bar Association
Education
LL.M., Civil Law, National & Kapodistrian University of Athens, 2012
LL.B., Greek Law, National & Kapodistrian University of Athens, 2010