Alexandros Kosmopoulos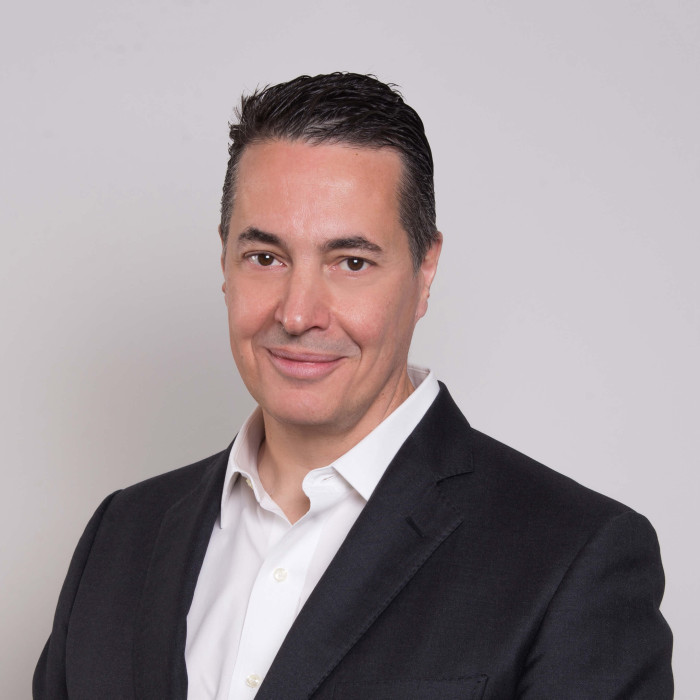 Favourite Book: Enchiridion - Epictetus
Favourite Music: Progressive rock, metalcore, world music
Hobbies: Music, mountain sports, photography, poetry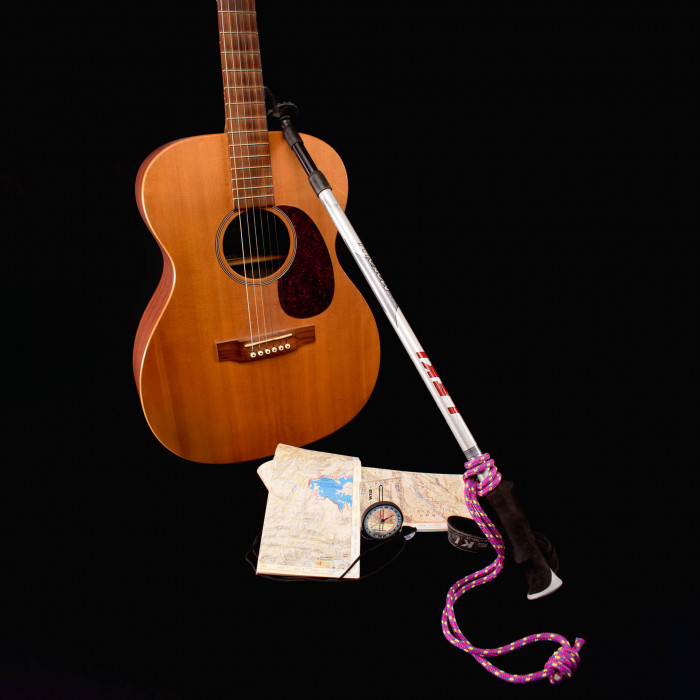 Favourite Book: Enchiridion - Epictetus
Favourite Music: Progressive rock, metalcore, world music
Hobbies: Music, mountain sports, photography, poetry
Alexandros leads the AKL banking and finance team and has a key involvement in most of the firm's major M&A mandates. Bringing more than 25 years of dense practice experience, he enjoys being a hands-on lawyer.
His areas of expertise are around corporate, acquisition and project finance, acquisitions, privatizations and infrastructure projects. Alexandros typically acts for banks, regulated investors, corporations and governmental agencies.
He firmly believes that understanding the business context and dynamics is key to providing valuable legal advice.
Alexandros consistently receives recognition as an individual practitioner in the banking and finance, corporate and real estate practice segments.
Recognition
Alexandros Kosmopoulos is ranked within the prestigious 'Band 1' category of lawyers in the field of Banking & Finance.
Banking & Finance - Greece
Alexandros Kosmopoulos is highly esteemed for his long experience in a broad spectrum of banking and finance matters. He has a particular focus in bond loan transactions relating to real estate and project finance mandates. An impressed client believes that he is "truly brilliant," adding: "He is very commercial, a hard negotiator and always delivers on time."
Corporate/Commercial - Greece
A client describes Alexandros Kosmopoulos as "very meticulous, prompt and commercially minded." He offers experience in a variety of matters, from transactions to corporate governance and compliance issues.
Real Estate - Greece
Alexandros Kosmopoulos is recognised for his noteworthy expertise in commercial real estate mandates. He advises clients from the banking and hotel sectors on transactions and project finance aspects.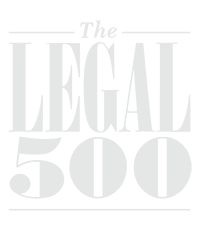 Banking, Finance and Capital Markets: Unique reference is made to Alexandros who is the leader of the practice.
'Whilst working with AK, I felt as though our situation was in adept and trustworthy hands. I would highly recommend AK to anyone seeking representation that is fair, honest and which will keep your best interest and unique needs at the forefront. I would not hesitate to seek representation from AK again.'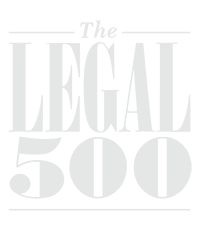 Commercial, Corporate and M&A:

'Alexandros Kosmopoulos is a stand-out practitioner in this practice. The level of expertise that he brings and the ability to assist international clients in navigating the particularities of the Greek market is truly unique.'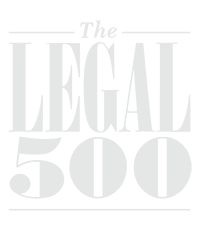 "Projects and Privatisation":
Alexandros also leads this practice area, which is very highly ranked within Legal 500 2020 rankings.
'Alexandros Kosmopoulos has outstanding problem solving skills'.
'Alexandros Kosmopoulos is a quick-thinker and can provide an ad hoc verbal analysis when provided with the points that need to be addressed.'

Alexandros continues to be recognized as 'Highly regarded'.
Credentials
Memberships
Athens Law Bar Association
Education
LL.M. International Business Law, University of London (QMW), 1995
LL.B, Greek Law, National & Kapodistrian University of Athens, 1992